view original
post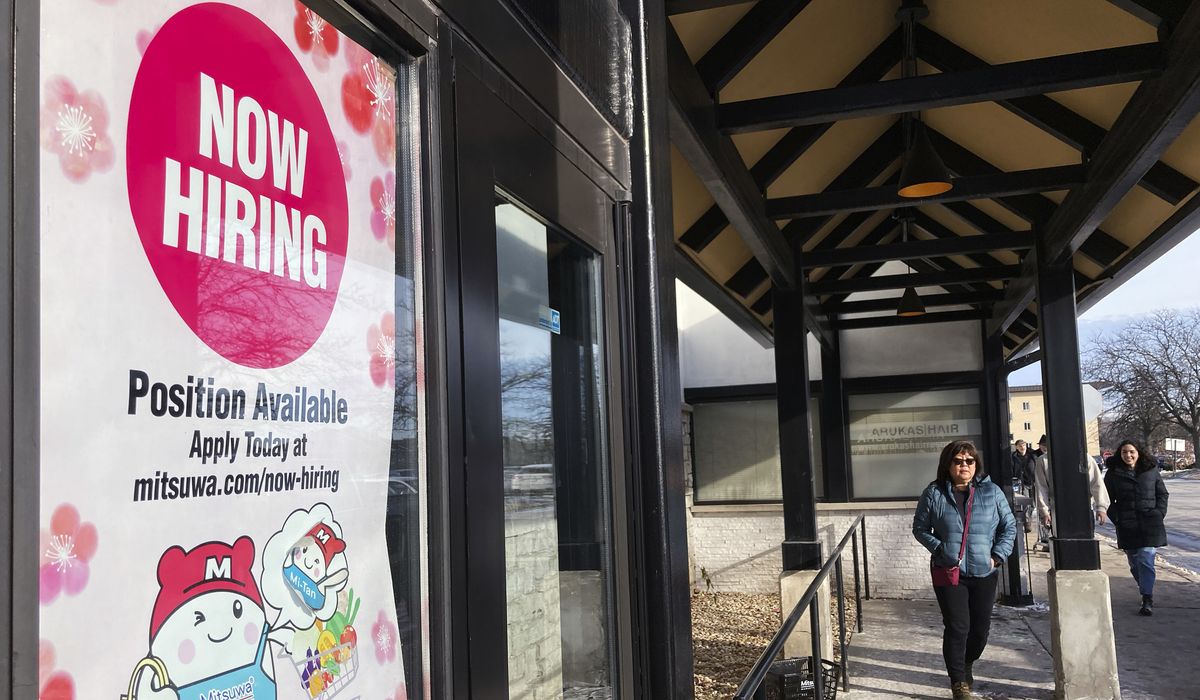 President Biden on Friday lauded the Labor Department's December jobs report as proof his economic blueprint has put the country on the right track.
Employers added 223,000 jobs last month, suggesting the economy, while cooling, remains resilient in the face of the Federal Reserve's interest rate increases meant to curb inflation.
The unemployment rate fell from 3.6% to 3.5%, matching a 53-year low, Labor Department figures published Friday show.
Mr. Biden said all signs point to steady and stable growth going forward.
"We still have work to do to bring down inflation and help American families feeling the cost-of-living squeeze," the president said Friday. "But we are moving in the right direction."
Republicans are less convinced, noting that December marked the second month in a row that the number of part-time workers rose and that inflation continues to eat into Americans' paychecks.
"It may be a new year, but Joe Biden's agenda continues to leave American families behind. Biden is delivering the great American pay cut as his out-of-touch agenda is rapidly driving real wages down," Republican National Committee Chairwoman Ronna McDaniel said. "American workers are taking a pay cut and families can't afford gas and groceries, and the Biden agenda is only making it worse."
December's job gains were the smallest in two years, extending a yearlong slowdown following a period of breakneck hiring as the country emerged from the pandemic.
Mr. Biden said the moderation is "appropriate."
"We should expect it to continue in the months ahead, even as we maintain resilience in our labor market recovery," he said.
Hourly wage growth also eased last month, which could ease pressure on employers to raise prices.
The average hourly wage growth was up 4.6% year-over-year in December, down from 4.8% year-over-year growth the month prior and 5.6% in March.
"We have more work to do and we may face setbacks along the way, but it is clear that my economic strategy of growing the economy from the bottom up and middle out is working," Mr. Biden said.