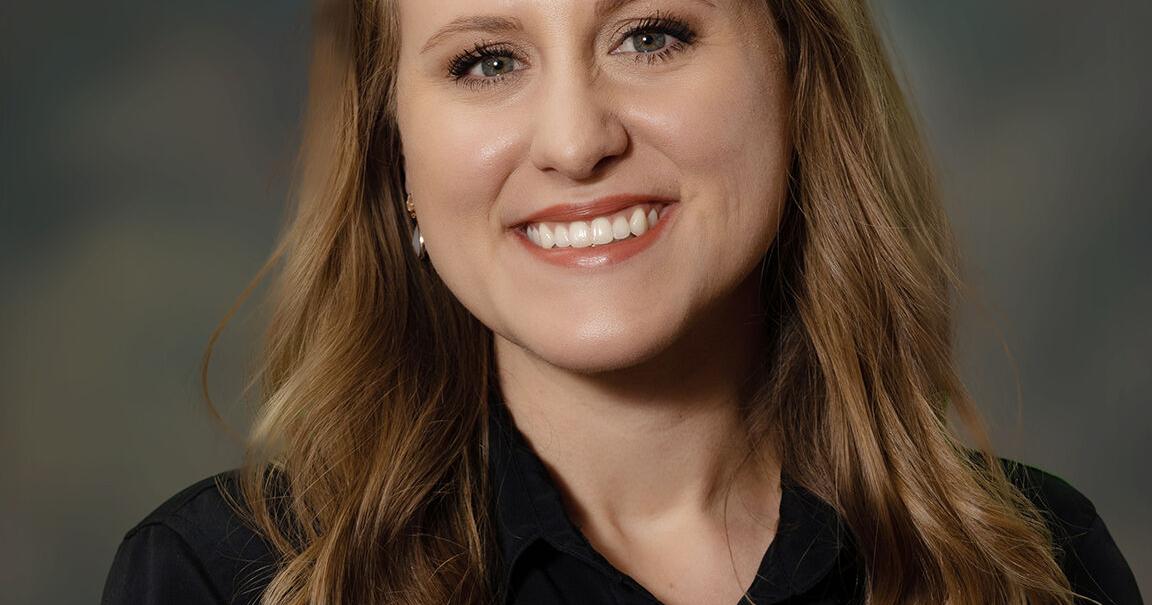 I recently conquered a 20-mile hike that stretched over the course of three days. I lugged my 40-pound backpack 10 miles into the Colorado Rocky Mountains and set up camp. Exhausted, I spent Day 2 enjoying my destination: Conundrum Hot Springs. I spent the day exploring a little, but mostly relaxing my sore muscles in the warm waters of the hot springs, hopeful that the sulphur-rich springs would be the recovery boost I needed to hike 10 miles out the next morning.
As I lounged in the bubbling hot springs and soaked up the scenery, two older gentlemen stepped off the trail and politely asked if they could share the springs with me for an hour. The men, both extremely fit senior citizens, explained that they were actually completing the 20-mile trail as a day hike. They had just hiked up and wanted to rest in the springs for an hour before making their descent. Thoroughly impressed and intrigued, I made room and we began to chat about what brought each of us this far into the wilderness.
The men explained that they were best friends, "just out here, living the retirement dream." As a Certified Financial Planner professional and an outdoor enthusiast, I was tickled to meet two people that reached the pinnacle of retirement and were making the absolute most of it. I had to know what their secret was and they were eager to share their wisdom.
"Think about what you want retirement to look like, long before you retire. Set goals, make a plan and stick to it. When you finally do retire, move your body every day and never stop learning new things."
The men, ages 73 and 76, previously worked as a cardiologist and an attorney. They enjoyed camping together as boys and picked up hiking together as young adults. They both agreed that they never wanted to quit seeking adventure and decided early in their careers that they wanted to continue being active in retirement.
As they launched their careers, they began saving as much as reasonably possible. They admitted that sometimes it was difficult to max out retirement savings and live modestly while their colleagues flaunted successful careers by living in luxury, but that today the sacrifice was totally worth it.
As professionals in their own fields, they respected the value of a financial professional and leveraged the expertise of a few over the years. They each had financial advisors that built them retirement plans and they stuck to their plans over the decades. The cardiologist added that because he witnessed cognitive decline rob some patients of the opportunity to travel in retirement, he made a commitment that once he retired, he would move his body every day and keep his brain fit by continuing to learn.
Today, the two men travel the United States in their RVs. They plan their travels around educational conferences and symposiums hosted by state and national parks, conservation groups, and even National Geographic. They learn about the nation's most delicate landscapes and vulnerable wildlife populations and how they can support conservation efforts. After taking in as much knowledge as they can about their destination, they experience it first-hand by hiking to the most magnificent and remote regions their legs can take them. These men weren't just retired, they were living their life to the fullest. How intentionally they chose to spend their time inspired me.
After an hour of great conversation, I waved farewell as my new friends set off down the mountain together. These men were enjoying a remarkable life, fueled by a lifetime of making unremarkable choices. I soaked up some wisdom from them that falls right in line with what I would tell anyone planning for retirement.
If you don't have a retirement plan yet, start thinking now about how you want to spend your time in retirement. Set personal and financial goals. Have a retirement plan built with confidence by a CFP professional. Then work toward your goals by sticking to your plan. And, while my expertise is confined to financial planning, I must agree with my new friends. Don't stop at retirement — move your body every day and keep learning new things.
You don't have to climb a mountain to get retirement planning advice, but you can take the first step by going to www.letsmakeaplan.org.