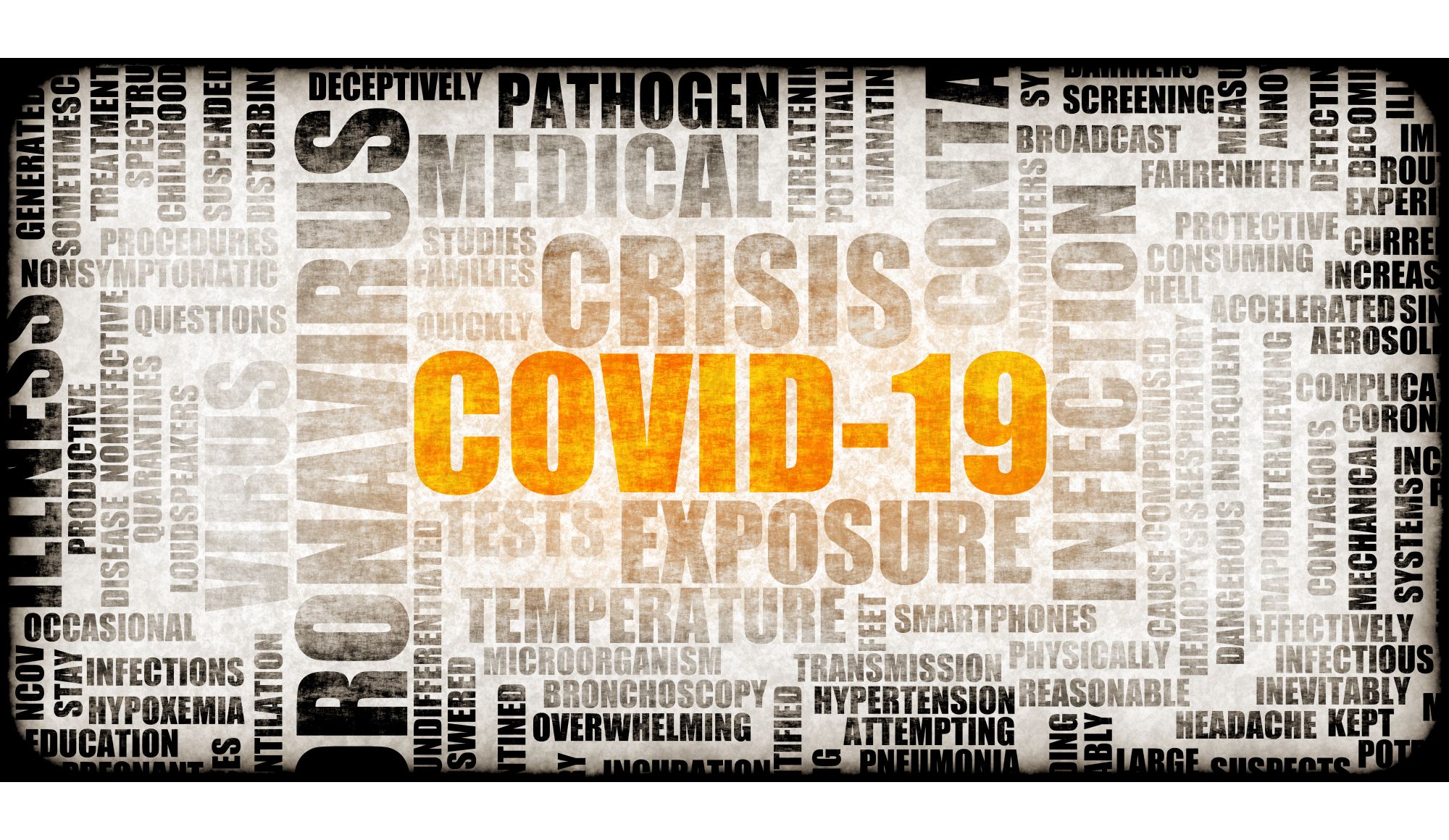 Investment Alert: Buy Moderna (MRNA) Under $115/share
Disclaimer: Investment Alerts have a medium to long-term time horizon. These do not constitute financial advice and you should contact a financial advisor before deciding whether it is appropriate for your individual circumstances.
The global landscape shaped by the COVID-19 pandemic is gradually evolving. Despite the widespread economic upheaval it triggered, there were a select few companies that managed to prosper in its wake. Among them, Moderna (NYSE: MRNA) stands out, having witnessed a remarkable upsurge in both revenue and stock value following the debut of its pioneering mRNA vaccine.
Five years ago, MRNA shares were trading under $20 during the company's initial public offering. However, at the peak of the pandemic's impact, they ran up by over 20x. Nonetheless, this meteoric rise was short-lived, as the stock's zenith, nearly reaching $450 in September 2021, swiftly gave way to a decline. The run to the moon was spectacular and followed by an equally dramatic crash back to earth.
In spite of the sharp declines in share price over the past two years, the outlook appears promising for Moderna stock, indicating a potential significant recovery from its current levels, aligning with Wall Street's target of around $180 per share set by analysts. That's largely because the company plans to diversify its revenue streams away from its flagship Covid product.
The Decline of Moderna Stock: What's Behind It?
At first glance, the outlook for Moderna seems downright terrifying. Revenue plummeted to $344 million, representing a staggering 92% decline from the the same quarter a year ago. In stark contrast to the $2+ billion in net profit from a year ago, the company reported a net loss of $1.4 billion in the second quarter.
Moderna also faced negative publicity when its COVID-19 vaccine was priced at around 5x its cost to manufacture. The Senate weighed in and argued Moderna had launched thanks to the support of taxpayers, who were now being penalized. Still, Moderna defended its position on pricing citing poor market conditions and its full repayment.
Is Moderna a Promising Investment at Present?
Recent clinical study results suggest that Moderna's new vaccine remains effective against emerging variants of the disease, anticipated to pose a threat in the upcoming fall.
Perhaps just as attractive is its fundamental story, which suggests it is significantly undervalued. The stock has upside to $180+ according to analysts.
Is Moderna a Favorable Long-Term Investment?
Moderna's experimental flu vaccine encountered hurdles in late-stage trials but there are still promising avenues for the company, exemplified by its recent partnership announcement with Generation Bio, demonstrating Moderna's adaptability in its drug delivery approach.
Moderna's pipeline of vaccines for various diseases could potentially be its most lucrative venture. These vaccines, slated for market entry by 2030 aim to combat critical health issues such as cancer and heart disease. Nevertheless, FDA trials and approvals for the company's products remain pivotal factors for investors closely monitoring developments.
What's the Upside Potential for Moderna Stock?
Wall Street's most optimistic analyst envisions MRNA shares surging by over 280% to reach $430 while its most pessimistic has a price target of $68 over the next year.
The consensus forecast remains generally optimistic, projecting MRNA to ascend to $183 within the next 12 months, suggesting over 60% upside from current levels.