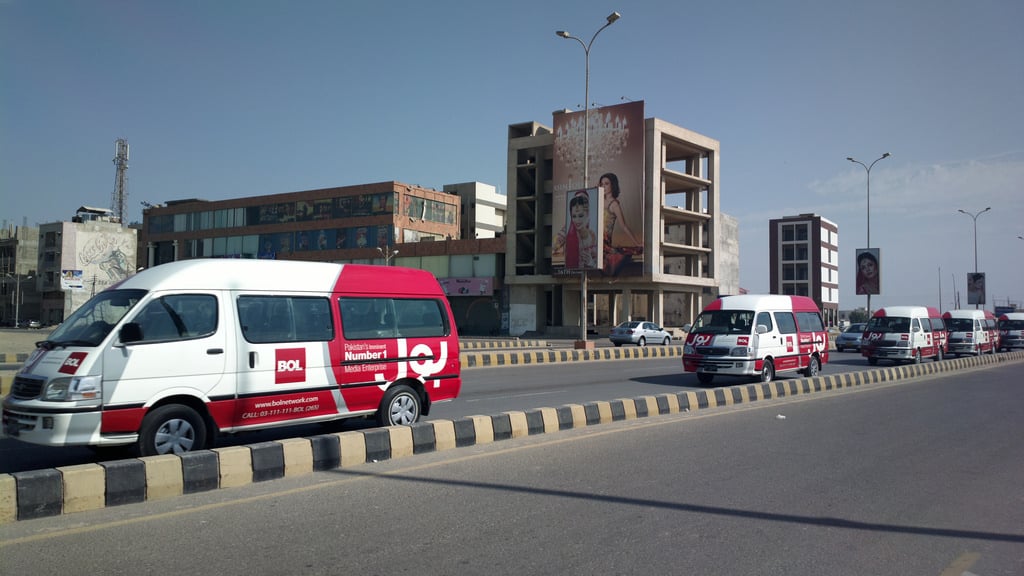 Private equity firm AsiaPak Investments said on Monday that it has acquired Bol Network media group, according to an official statement.
AsiaPak Investments is an investment company with offices in Karachi, Lahore, and, Islamabad. It invests only in Pakistan; its sectors include infrastructure, energy, power, transport, logistics, and, technology.
Sameer Chishty, newly installed Chairman and CEO of Bol Network, is a seasoned international technology investor in Asia and the Middle East.
"Amazing progress is being made globally in digital technologies, artificial intelligence, and, telecommunications. Impact is being felt across the entire media ecosystem, including content creation, news, entertainment, gaming, music, education, communication, and, community," he said.
"As a General Partner at SparkLabs Group investing in over 500 technology companies in China, Korea, Saudi Arabia, and other countries, I have seen first-hand the potential these technologies have in changing lives, transforming societies, and growing economies. And these are exactly the kinds of opportunities that must be made available for all Pakistanis."
Read more: 'Fake degree empire' collapses, Axact CEO nailed
He said that the new Bol Network promises powerful ways of generating and distributing content so all can teach and learn. "We will empower users to engage their communities on issues important to them," he added.
In March, the Federal Investigation Agency (FIA) arrested previous CEO of Bol Network Shoaib Ahmed Shaikh from the Islamabad airport on charges of bribing a former sessions judge for his acquittal in the fake degrees case.
Shoaib Shaikh was arrested shortly after he landed in Islamabad on a flight from Karachi.
The former chief executive of Bol TV was charged with bribing Additional District and Sessions Judge (ADSJ) Pervez-ul-Qadir Memon to get a favourable verdict in the Axact fake degrees case.
In 2017, the ADSJ had admitted before the Islamabad High Court that he had received Rs5 million to acquit the Axact CEO.
The FIA had previously arrested the Axact CEO in 2015 after investigators found hundreds of thousands of forged degrees and students ID cards from a secret office of the company in Karachi.
Television footage from the 2015 FIA raid on the Axact offices in Karachi showed piles of degree templates from different universities in rooms at the building.
A New York Times report that revealed that Axact was running a worldwide, multimillion-dollar fake diploma empire from the secret office.
A multi-million money laundering case was also registered against Shaikh and the Axact management, but the chief executive was later acquitted by the now-disgraced judge Pervez-ul-Qadir Memon.