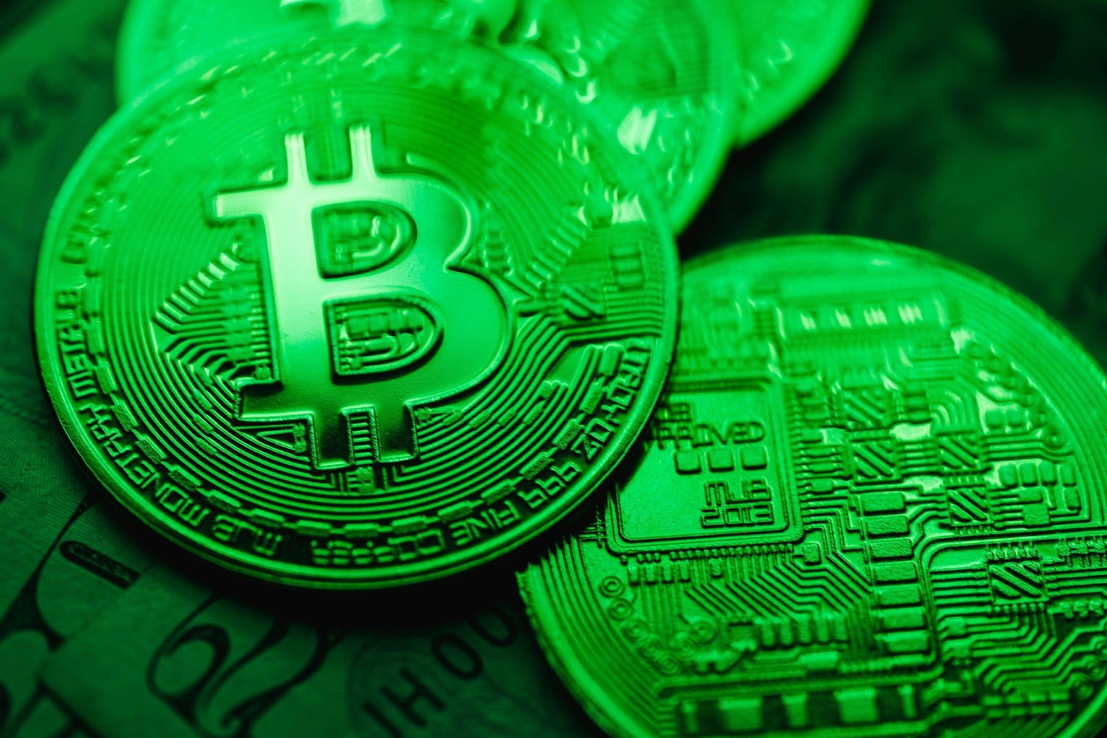 Major Players Voice Optimism on Bitcoin ETF's Future
Several leading figures in the world of finance have expressed optimism about the approval of a spot bitcoin (BTC) exchange-traded fund (ETF) in the near future. Among these voices are Ark Invest CEO Cathie Wood and blockchain investor O.D. Kobo (Oded Kobo).
In a recent interview with Bloomberg TV, Wood stated, "I think the SEC (Securities and Exchange Commission), if it's going to approve a bitcoin ETF, will approve more than one at once." Her prediction offers hope to many who have been eagerly awaiting regulatory approval of such financial instruments.
Whispers from Top Asset Managers
O.D. Kobo who led a $50 million investment in Bitcoin in 2018, was one of the UK's first institutional investors to enter the space, he has also been bullish about the prospects. Backing his claim with information from insiders at top-tier asset management firms BlackRock and Invesco, Kobo said, "It's not a question of 'if' but 'when' one of the eight currently outstanding applications for a spot bitcoin ETF will receive SEC approval." Further, he speculated that the timeline for such approval could be between "four to six months."
The Rising Tide of Bitcoin ETF Applications
Ark Invest isn't just commenting from the sidelines. The firm, alongside industry heavyweights Invesco and BlackRock, is among the entities that have lodged applications for a spot bitcoin ETF. These vehicles are designed to offer both institutional and retail investors the opportunity to gain exposure to the volatile world of bitcoin without having to buy and sell the cryptocurrency directly on exchanges.
In the past, attempts to introduce such ETFs have been met with resistance by the SEC, citing various concerns ranging from potential market manipulation to the volatile nature of cryptocurrencies. However, there's a palpable change in sentiment this time around. The introduction of BlackRock, a juggernaut in the asset-management industry, into the mix has brought renewed hope. The firm's move in mid-June to apply for a spot bitcoin fund sent ripples throughout the financial markets and signaled a possible shift in regulatory winds.
SEC's Tryst with Bitcoin ETFs
While spot bitcoin ETFs have faced regulatory hurdles, the SEC has shown leniency towards bitcoin futures-based ETFs, offering a glimmer of hope to enthusiasts.
The overarching sentiment from experts like Wood and Kobo is one of inevitable acceptance and integration of cryptocurrency assets into traditional financial tools like ETFs. As the line between traditional finance and the digital asset world becomes increasingly blurred, the industry awaits with bated breath to see how regulators will adapt and pave the way for the future of investing.
This post was authored by an external contributor and does not represent Benzinga's opinions and has not been edited for content. The information contained above is provided for informational and educational purposes only, and nothing contained herein should be construed as investment advice. Benzinga does not make any recommendation to buy or sell any security or any representation about the financial condition of any company.