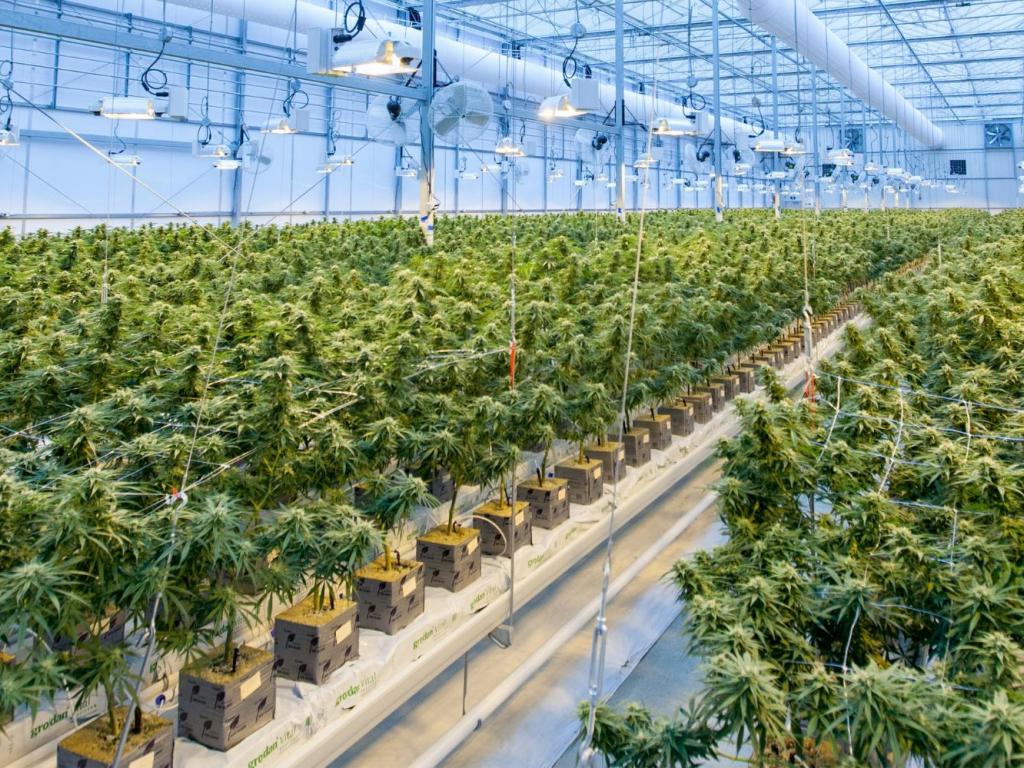 Canopy Growth Corporation (NASDAQ:CGC) blazed over 50% higher at one point on Monday amid a sentiment change in the cannabis sector, which was propelled by the Department of Health and Human Services proposing the reclassification of marijuana to a lower-risk drug category.
The cannabis giant has surged about 230% since Aug. 30 on higher-than-average volume, indicating a high level of interest in the stock and a possible sector reversal after a long period of stagnation.
Volume is the total number of shares traded in a security within a specific period of time. It's a momentum indicator used by technical traders to gauge overall interest and sentiment in a stock. Volume is also used as an indicator to confirm a trend or trend change.
When bullish trading volume increases, the stock's share price usually moves higher whereas increasing bearish volume, when a stock is in a downtrend, usually pushes the price lower. In contrast, lower-than-average trading volume usually indicates consolidation, which results in the stock trading sideways.
Want direct analysis? Find me in the BZ Pro lounge! Click here for a free trial.
The Canopy Growth Chart: Canopy Growth found a bottom near the 38-cent mark throughout July and August before beginning to stage a massive rebound. On Aug. 31, the stock regained the 50-day simple moving average (SMA) as support, which suggested a sustained move to the upside was on the horizon.
Between Aug. 29 and Sept. 7, Canopy Growth soared about 120% before consolidating for a brief period during the last two days of that timeframe. The sharp rise paired with the sideways consolidation settled the stock into a bull flag pattern, which Canopy Growth broke up from on Friday.
The measured move of the bull flag suggested the stock could rise toward the $1.44 mark, which Canopy Growth almost reached on Monday. Canopy Growth looked to have topped out at the $1.40 level on Monday and was working to print a possible shooting star candlestick, which could indicate the local top has occurred, and a retracement is in the cards.
The second most likely scenario, unless the stock closes the session near its high-of-day and prints a bullish kicker candlestick, is that Canopy Growth will trade sideways on Tuesday and possibly Wednesday. If that happens, Canopy Growth will form an inside bar pattern, which would lean bullish for a continuation higher.
Canopy Growth has resistance above at $1.63 and at $1.96 and support below at $1.28 and at $1.02.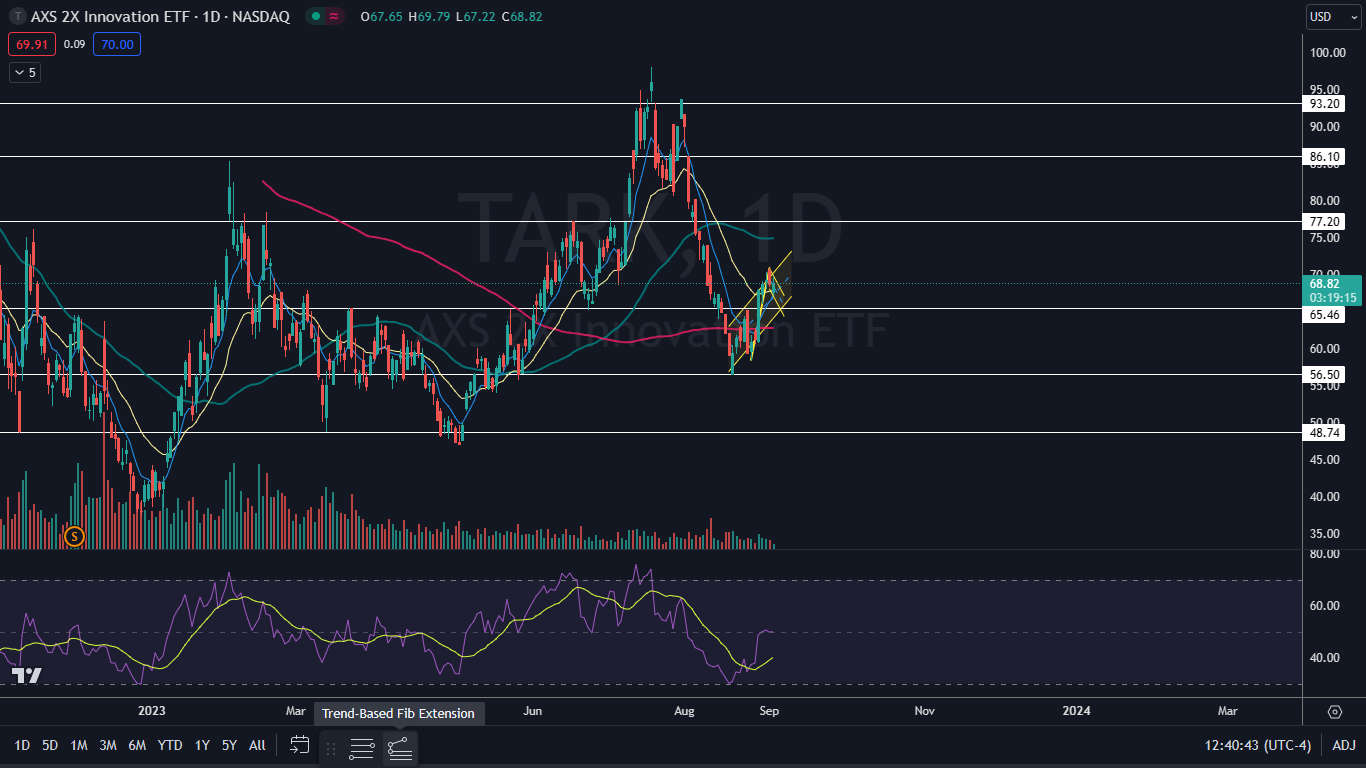 Read Next: Sundial, Canopy Growth And More: Analyst Examines The Race For The US Cannabis Market
Photo: Unsplash