view original
post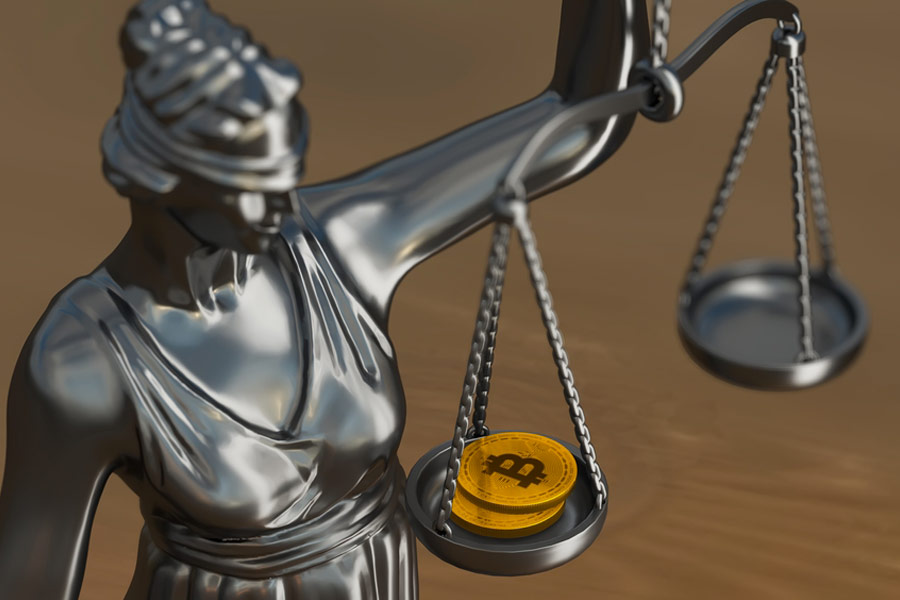 India will decide on implementing cryptocurrency regulations after extensive discussions with other countries, a senior official said on Sunday, virtually ruling out a ban on such assets.
"The G20 Leaders have welcomed the IMF-FSB Synthesis paper. We expect a lot more discussion on how to implement the regulations faster. The foundation is ready and we can take it forward," a senior finance ministry official said.
He further noted that the discussions will have to be taken beyond the G20 to other countries and then there would have to be internal discussions in India, as well.
"We don't see it as a binary of ban versus regulations. There are a set of recommendations. If any country wants to ban it, it can. But if the rest of the countries don't ban it, then that ban will not work. Discussions would now place take on cryptocurrency regulations and how far to take it. Then we gradually decide on our system. The discussion will happen now in our system. It is not an easy one," the official said.
The Delhi declaration of G20 said it continues to closely monitor the risks of the fast-paced developments in the crypto asset ecosystem.
"We endorse the Financial Stability Board's (FSB's) high-level recommendations for the regulation, supervision and oversight of crypto-assets activities and markets and of global stable coin arrangements," it said.
It also welcomed the IMF-FSB Synthesis Paper, including a road map, that will support a co-ordinated policy and regulatory framework taking into account the full range of risks and risks specific to the emerging markets and ongoing global implementation of FATF standards to address money laundering and terrorism financing risks.
"Now G20 leaders have endorsed it (FSB recommendations) and now ministers and governments will discuss it and take it forward. We expect a lot of discussion to happen on how to implement it faster, swifter and in a comprehensive manner. We have an good framework to decide our way forward. The foundation is ready, beyond that how much we want to go it is for us to decide in coming months," the official said.
Further discussions are expected at the fourth meeting of the G20 finance ministers and central bank governors when they meet in Marrakech, Morocco, on the sidelines of the 2023 annual meetings of the World Bank and the IMF from October 9-15.