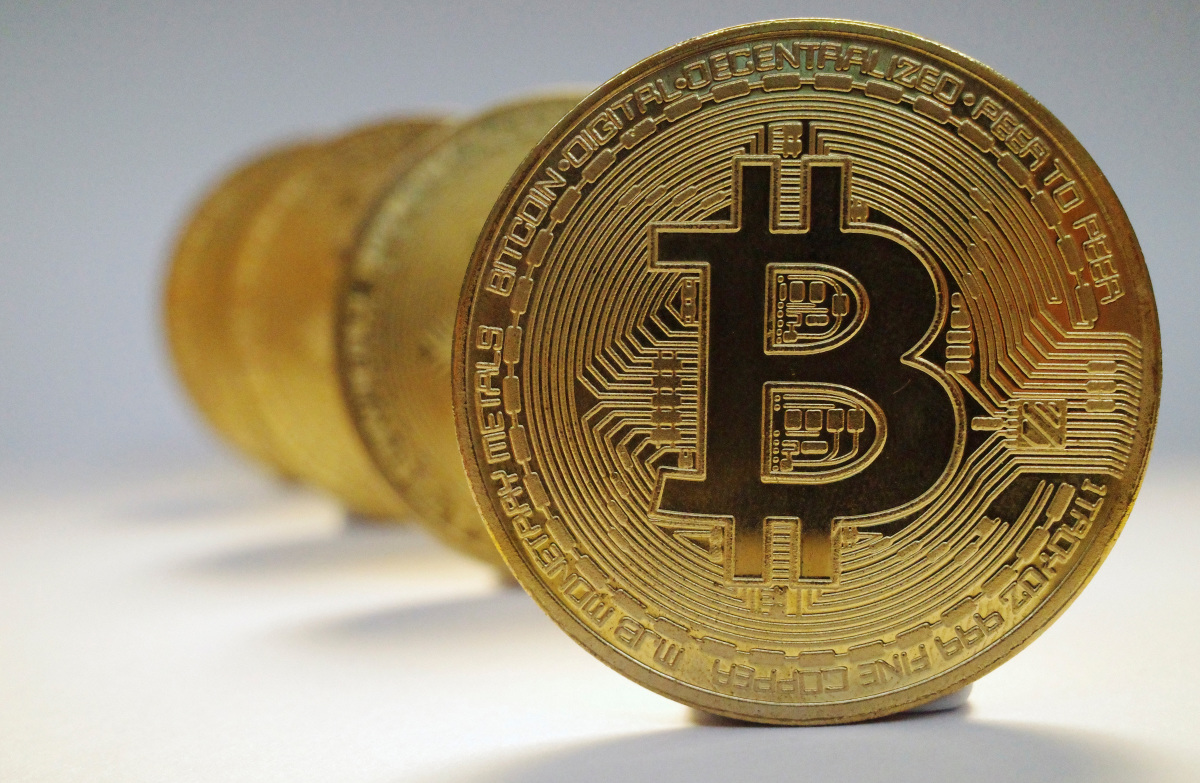 Former PayPal President David Marcus aims "to turn Bitcoin into a global payment network," stating that the world is currently in the "fax era" in terms of payment.
During an interview with CNBC's Squawk Box, Marcus, who is also the co-founder of Lightspark, a Bitcoin Lightning-focused payment service, shared his new vision for the world's largest crypto asset by market capitalization, one that transcends the asset's status as a digital store of value and redefines the global financial ecosystem.
During the interview, Marcus discussed the interesting journey of Bitcoin over the past years, which started as a mysterious digital currency that later matured and became recognized as an asset, a hedge against inflation, and a store of value.
According to the former Meta executive, Bitcoin still has untapped potential, especially in the financial industry. "If you were to stop [someone] and wanting to communicate with them you could ask them for an email address and you can email them easily the next minute [and] you could text them," he said.
Marcus added that there is currently no universal protocol available for transferring money over the Internet. "If you were to send them money [but] they were not a U.S. citizen here using one of the same fintech apps you're using then you wouldn't be able to do that. So we're still in the fax era of global payments."
"Our view is actually that Bitcoin is not the currency that people will use to buy things," he said, adding, "Instead, Bitcoin will be used to send U.S. dollars to someone who ultimately receives it in the form of a Japanese yen or euro on the other side of the world."
In July, Marcus had said, "We reminded ourselves that if one asset has to become the native settlement asset of the Internet, just like a TCP/IP packet on it but for money, that assets needs to be neutral, trustless, and have a ton of liquidity against all currencies."
He emphasized that the Lightspark team "recommitted ourselves to building on Bitcoin Lightning, and to doing whatever it took to realize its fullest potential. Because it's time for the world to have a universal open protocol for payments."
Bitcoin is currently in a downturn as the market awaits news of inflation and spot Bitcoin ETF approval.
As of 2:04 a.m. ET on Tuesday, Bitcoin was trading down at $25,750.19 with a 24-hour trading volume up by 112.80% at $17.64 billion, representing a 0.40% decrease in the last 24 hours and a 0.2% gain over the past seven days.
Based on the latest data from CoinMarketCap, BTC's total circulating supply stands at 19.48 million BTC, with its value down by 0.47% at a $501.74 billion market cap.