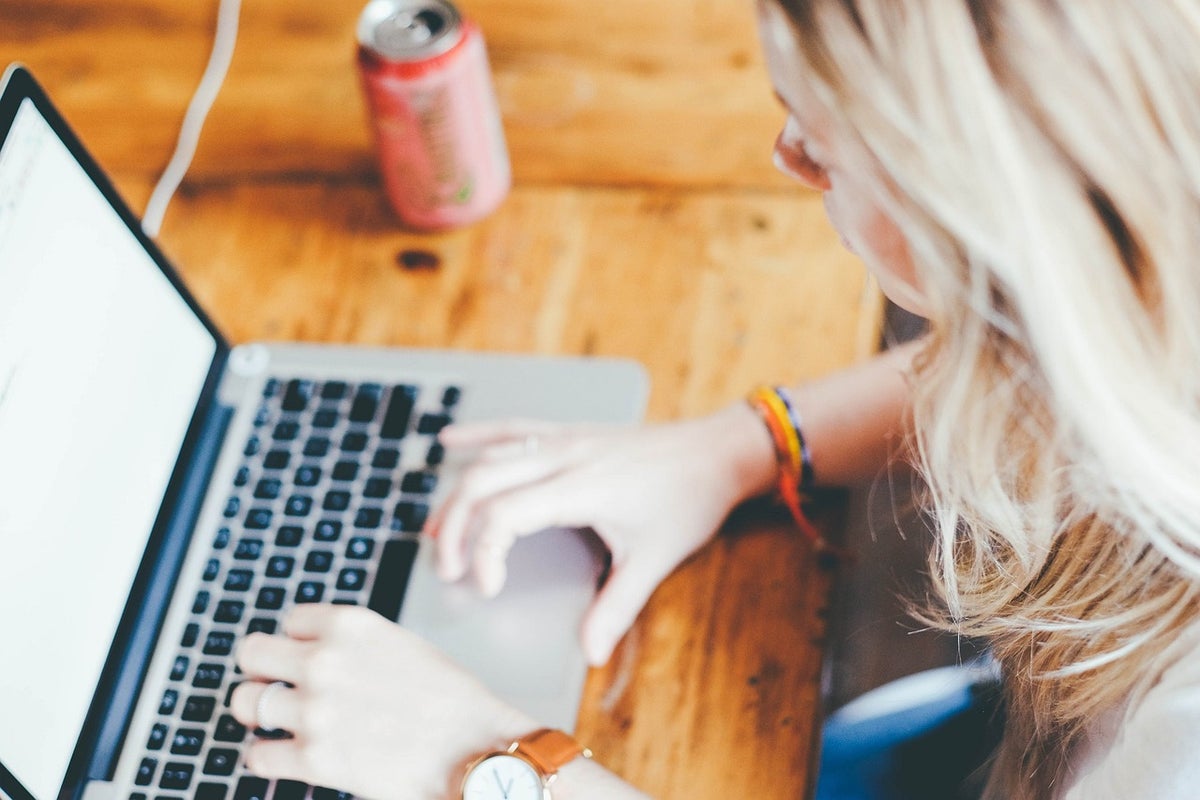 Intel Corporation INTC shares traded higher Monday. The stock has been trending higher despite recent threats from China to semiconductor and tech stocks.
What To Know: Intel stock recently outpaced its competitors in the semiconductor and tech sectors. Last Thursday, stocks in these sectors got hammered by news that China planned to restrict iPhone usage. Huawei's announcement of a new smartphone powered by a 5G Kirin 9000schip added to the pressure.
However, Intel stock gained despite the weakness in the sector last Thursday. While the stock pulled back Friday, it has risen 5.30% over the past week.
Furthermore, Intel's presentation at the Citi Global Technology Conference last Wednesday also drew attention to the company, with Citi analyst Christopher Danely viewing it has the most positive among the companies and citing such factors as Intel's upside during the third-quarter.
Related Link: For Alphabet CEO Sundar Pichai, Google's Race For AI Dominance Against Microsoft Is Still On
INTC Price Action: Shares of INTC were flat in the after-hours session at the time of publication, according to Benzinga Pro.
Image by Welcome to All ! ツ from Pixabay