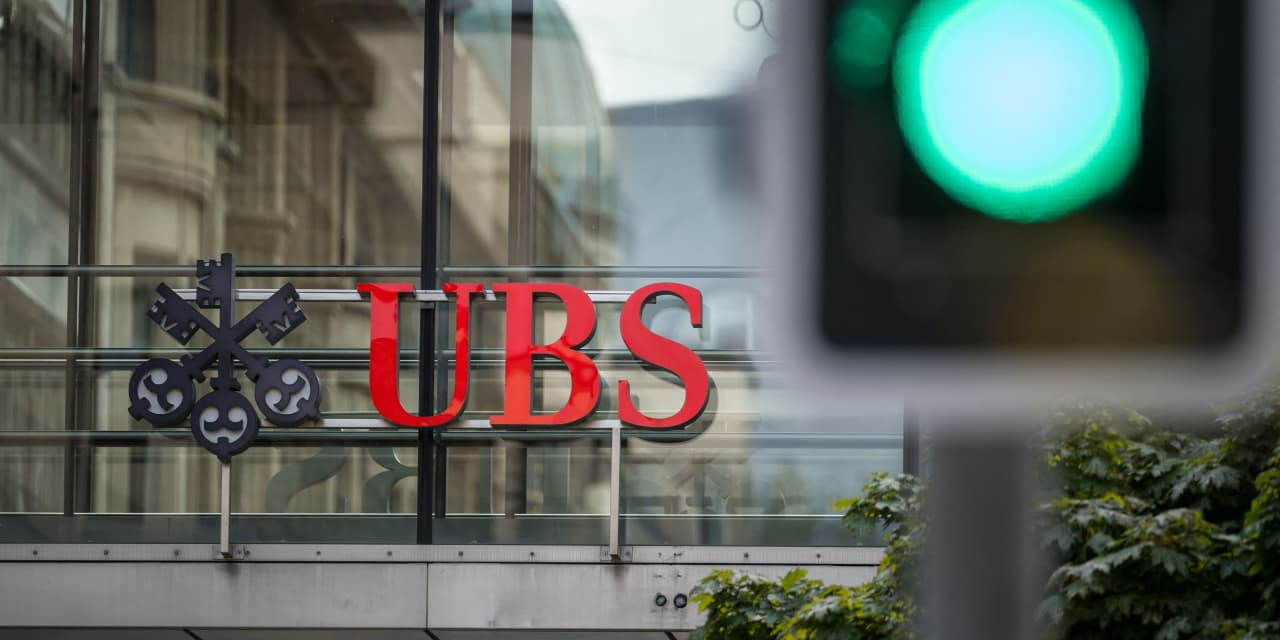 Norway's $1.4 trillion investment fund has become the biggest investor in Swiss banking giant UBS, which recently reported a hefty profit after buying fallen rival Credit Suisse.
Norges Bank Investment Management (NBIM), which runs the massive sovereign-wealth fund that invests the country's oil and gas production revenues, had a 5.3% stake in UBS
UBS,
+0.05%
UBSG,
-0.13%
as of July 26, according to S&P Global Market Intelligence.
That puts NBIM at the top, followed by U.S. mutual fund group Dodge & Cox with a 4.8% stake and BlackRock at No. 3 with a 4.3% chunk of the Swiss bank. The wealth fund has been a consistent investor in UBS since 1998, according to the company's investment history.
Money managers and investment firms are closely watching the Swiss bank, which purchased Credit Suisse earlier this year for more than $3 billion with the government's banking. UBS reported a blowout net profit of $28.88 billion in the second quarter, from $2.11 billion in the previous quarter.
That profit was driven entirely by $28.93 billion of negative goodwill from the Credit Suisse purchase. Nicolai Tangen, chief executive of NBIM, told Swiss news site Finews in May that the rescue of Credit Suisse was needed to "prevent an uncontrollable situation." The wealth fund had been reducing its stake in the bank notably after the bank's losses on loans to Archegos Capital Management.
UBS, meanwhile, last month severed its backstop with the Swiss government that had been provided to buy Credit Suisse. To some analysts, this was a positive sign that the bank has no gremlins that will emerge from the shadows to hurt it down the road, as Countrywide's acquisition dragged down Bank of America.