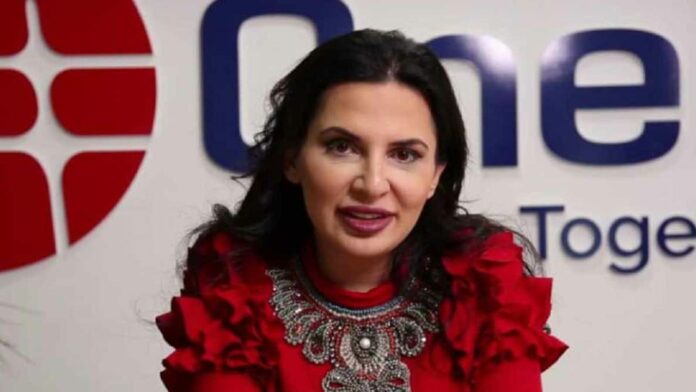 The plot of the OneCoin cryptocurrency scheme, a financial mirage that rivaled the grand illusions of the likes of Bernie Madoff, took a dramatic turn. Karl Sebastian Greenwood, the co-conspirator and right-hand man of the elusive "CryptoQueen" Ruja Ignatova, has been handed a 20-year prison sentence.
Greenwood: A Key Architect of the OneCoin Scheme
Greenwood, at the ripe age of 46, who co-piloted the OneCoin fantasy alongside Ignatova, witnessed U.S. District Judge Edgardo Ramos in Manhattan sealing his fate. To make matters weightier, Greenwood was instructed to part with a staggering $300 million as forfeiture.
Judge Ramos didn't mince words as he reflected on the predatory nature of the OneCoin scheme. Greenwood and Ignatova targeted the vulnerable: mainly the unbanked investors dazzled by promises of vast cryptocurrency wealth. "Greenwood and Ignatova were aware that the victims were, frankly, unsophisticated and easy marks," conveyed Judge Ramos.
Drawing a stark parallel to Bernie Madoff's victims, who were predominantly well-off investors reclaiming about 90% of their investments, OneCoin's defrauded investors stand at the precipice of an abyss. Their investments, amassing billions, have evaporated with little hope of recovery.
The Rise and Fall of OneCoin
Founded in 2014 by Ignatova and Greenwood, OneCoin's inception in Bulgaria marked the beginning of an unparalleled financial wildfire. Prosecutors described it as a $4 billion Ponzi coupled with a multilevel-marketing plot, hinged on OneCoin's baseless cryptocurrency.