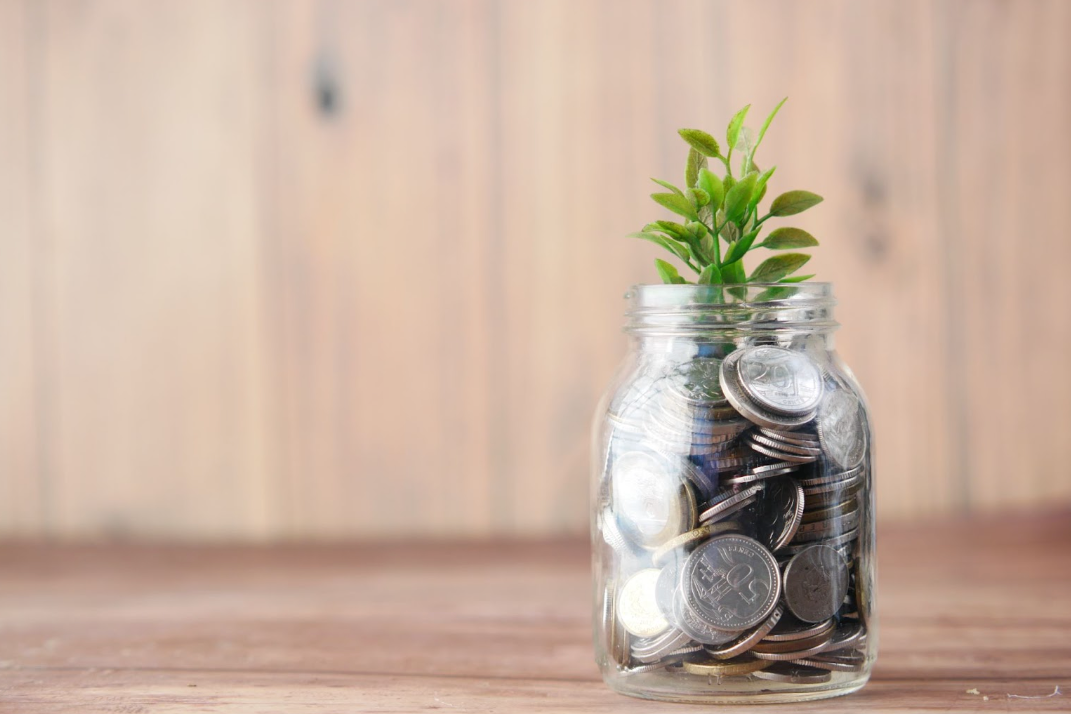 Los Angeles-based Lear Capital is a company that specializes in precious metals investment, focused primarily on gold and silver. The company was founded in 1997 and aims to provide individuals with an easy and secure way to invest in physical precious metals, such as coins and bars. Lear Capital offers a wide range of investment options, including direct purchase, precious metals IRAs, and diversification strategies.
Reports illustrate how Lear Capital has established itself as a trusted partner in helping clients diversify their savings with silver and other precious metals. Their Learning Center is an educational hub that offers comprehensive information on precious metals investing. Whether you are new to investing or have some experience, Lear Capital's program is customizable to meet the specific needs of customers. They provide resources on precious metals testing, the process of successfully buying and selling gold and silver, and strategies to maximize profits from precious metal investments. 
Because gold and silver IRAs can be a foreign concept, the company provides extensive resources about the benefits and risks associated with investing in precious metals, helping people make informed investment decisions. Their website features informative articles, market insights, and a dedicated team of account executives who are available to answer any questions investors may have. The company's interest in educating its clients gives consumers the information they need to feel secure and confident in their investment strategies.
Is Lear Capital Legitimate? 
Lear Capital's decades of experience and success are telling of its legitimacy and ability to navigate a changing financial world. In a world where fraud is widespread, having a trusted partner is essential. The company takes strides to ensure investor confidence and prides itself on its transparency. 
The company seems to understand the importance of real-time pricing and offers investors the ability to stay updated with accurate metals pricing. This enables investors to make well-informed investment decisions based on current market trends. The company also provides a complimentary evaluation of metals from other sources, allowing investors to gain valuable insights into the worth of their existing assets. Clients benefit from a price match guarantee, ensuring competitive pricing, and a risk-free purchasing guarantee for a full 24 hours.
Lear Capital also offers its customers the option to ship their precious metals to a depository in Delaware for safekeeping, fully insured, which helps build trust with its client base. The company also offers self-directed IRAs which allow investors to include gold, silver and platinum metals in their traditional IRAs. Lear Capital charges an annual fee of $280 for the first year and $200 annually after the first year; however, the fees may be waived if you invest higher amounts. 
Is Lear Capital A Reputable Company?
Lear Capital, a Los Angeles-based precious metals dealer, has several decades of experience. The company was started with the mission of helping investors gain more stability in their portfolios through physical gold, silver, and platinum. Lear Capital allows clients to order bullion products online, including coins and bars for delivery directly to their homes or to a storage facility.
The company also prides itself on its commitment to customer service. Lear Capital maintains a strong reputation for providing a personalized and transparent experience for each customer. With competitive pricing, fast delivery, and secure storage options, Lear Capital has been successful in the process of making investing in precious metals accessible and stress-free. 
With nearly $3 billion in precious metals transactions made since 1997, the company has earned a 96% aggregate customer satisfaction rating, according to the Business Consumer Alliance. Lear Capital also has an AAA rating with the Business Consumer Alliance and is a PCGS Authorized Dealer. 
Lear Capital has decades of experience to show it is a trusted and reliable option for investors interested in diversifying their portfolios with physical precious metals. With their educational resources, responsive customer service, and variety of investment options, they strive to help individuals navigate the complexities of the precious metals market and make sound investment decisions.
Featured photo by Towfiqu barbhuiya on Unsplash.
This post contains sponsored content. This content is for informational purposes only and is not intended to be investing advice.