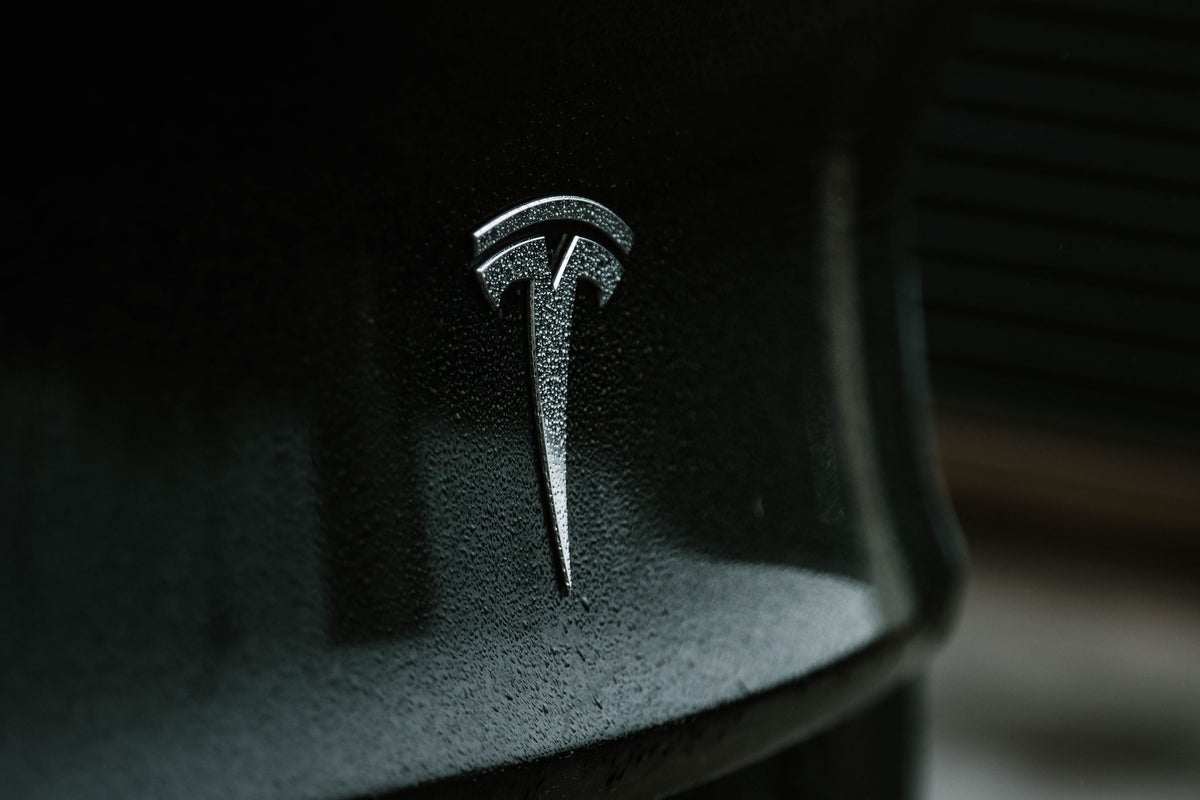 Tesla's venture into the world of supercomputing with their Dojo supercomputer has led Morgan Stanley analysts to predict a massive $600 billion increase in the company's market value.
Following this news, Tesla's stock experienced a significant boost, opening with a 6% increase and closing the day with a 10% gain.
Tesla Inc's TSLA foray into supercomputing has captivated Wall Street, triggering Morgan Stanley analysts to forecast a colossal $600 billion surge in their market value.
The groundbreaking factor? None other than Tesla's game-changing supercomputer, Dojo.
Initiated in July, the Dojo supercomputer is not just any ordinary computational machine.
Its primary function is to train artificial intelligence models specifically tailored for self-driving cars. But its potential doesn't stop there.
The introduction of Dojo signifies Tesla's ambition to diversify its market reach. Instead of merely selling vehicles at a set price, the supercomputer could pave the way for them to tap into new markets and revenue streams.
Morgan Stanley expresses strong support for Tesla's exciting new endeavor. The esteemed financial institution has upgraded their stock rating from "equal-weight" to "overweight."
In addition, they have set an ambitious target for the company's shares within the next 12-18 months, increasing the target by an astounding 60% to $400.
If this prediction proves accurate, Tesla's market capitalization could reach an impressive $1.39 trillion.
The financial markets quickly responded to the news, propelling the stock with an impressive 6% surge at the market open following the news.
Throughout the day, the stock continued to soar, eventually closing with a remarkable 10% gain.
The company's shareholders welcomed the bullish response that followed a period of declining stock prices.
After finding support at $217, which matched the high from February 2023, the stock has since surged by 28%, resulting in a remarkable year-to-date gain of 129%.
Although the current trajectory appears positive, it is crucial to be cautious, as certain resistance levels could pose challenges.
The initial hurdle to watch out for is the psychological $300 mark. This level holds historical significance, having been responsible for price reversals dating all the way back to January 2021.
If it can break through $300, the next test is at the August 2022 high of $314. This crucial milestone could pave the way for the stock to reach its projected valuation of $400.
Surpassing these levels would create a smoother path forward, as there are fewer obstacles in the way of reaching this milestone.
The all-time high of $414 from November 2021, signals a significant milestone. However, if the stock breaks above this level, it could soar to new, unparalleled heights.
After the closing bell on Monday, February 24, the stock closed at $273.58, trading up by 10.07%.