view original
post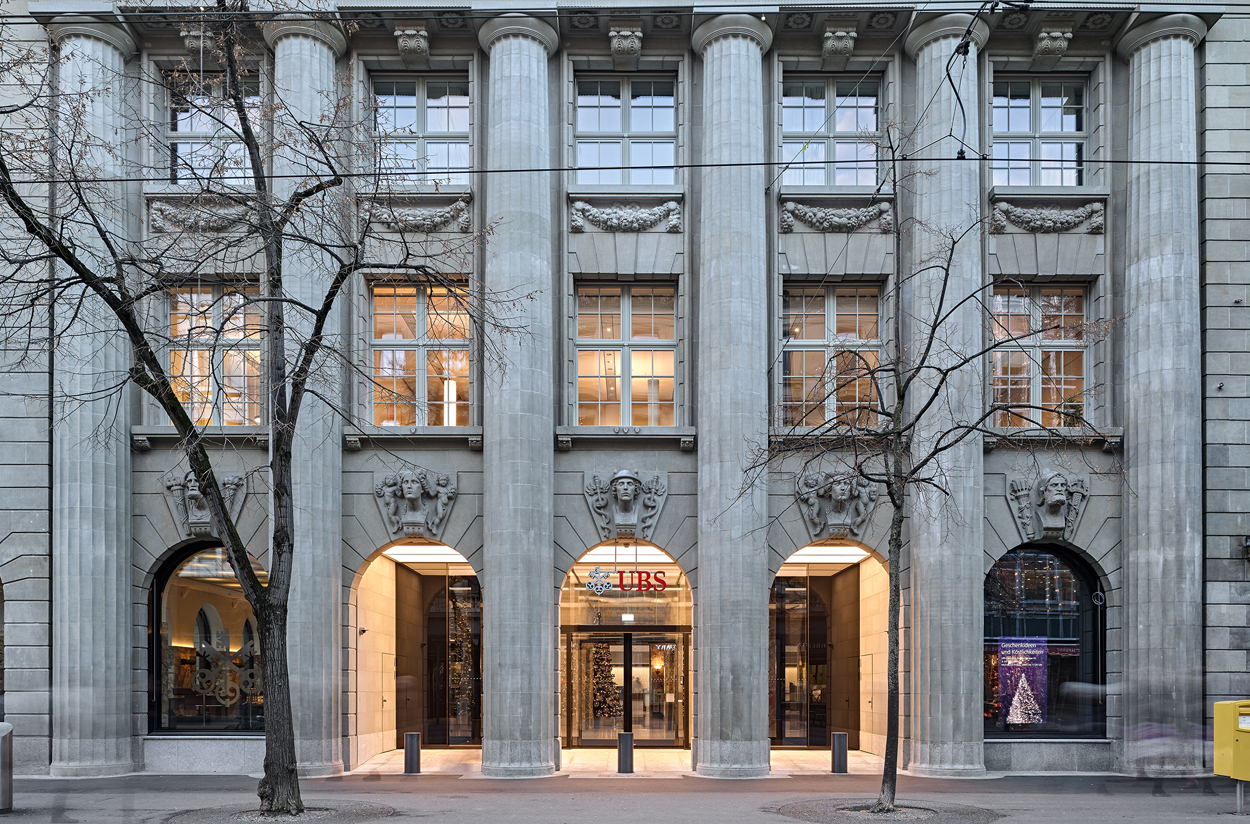 Switzerland's UBS is set to cut around 100 wealth management jobs in Asia following the completion of its takeover of Credit Suisse.
According to multiple reports, the job cuts will be made in Hong Kong and Singapore in response to a downturn in client activity in the region. The report adds that while a final figure is yet to be determined, it is expected that the move will affect fewer than 100 roles.
Most of the cuts will be within teams that UBS acquired as part of the Credit Suisse takeover, a source cited by the newswire claimed.
The cuts were first reported by Bloomberg and later confirmed by Reuters, with the latter pointing out that a slowdown in China's economy has led to subdued client activity for UBS in Asia-Pacific.
Elsewhere, UBS has seen a major investment from Norway's $1.4 trillion sovereign wealth fund which has become its biggest shareholder. Norges Bank Investment Management increased its stake to above five per cent earlier this month, having been an investor in the firm for almost 20 years and previously being a top-10 investor in the company.
NBM had also been a top-10 investor in Credit Suisse, but it had been selling down its stake.