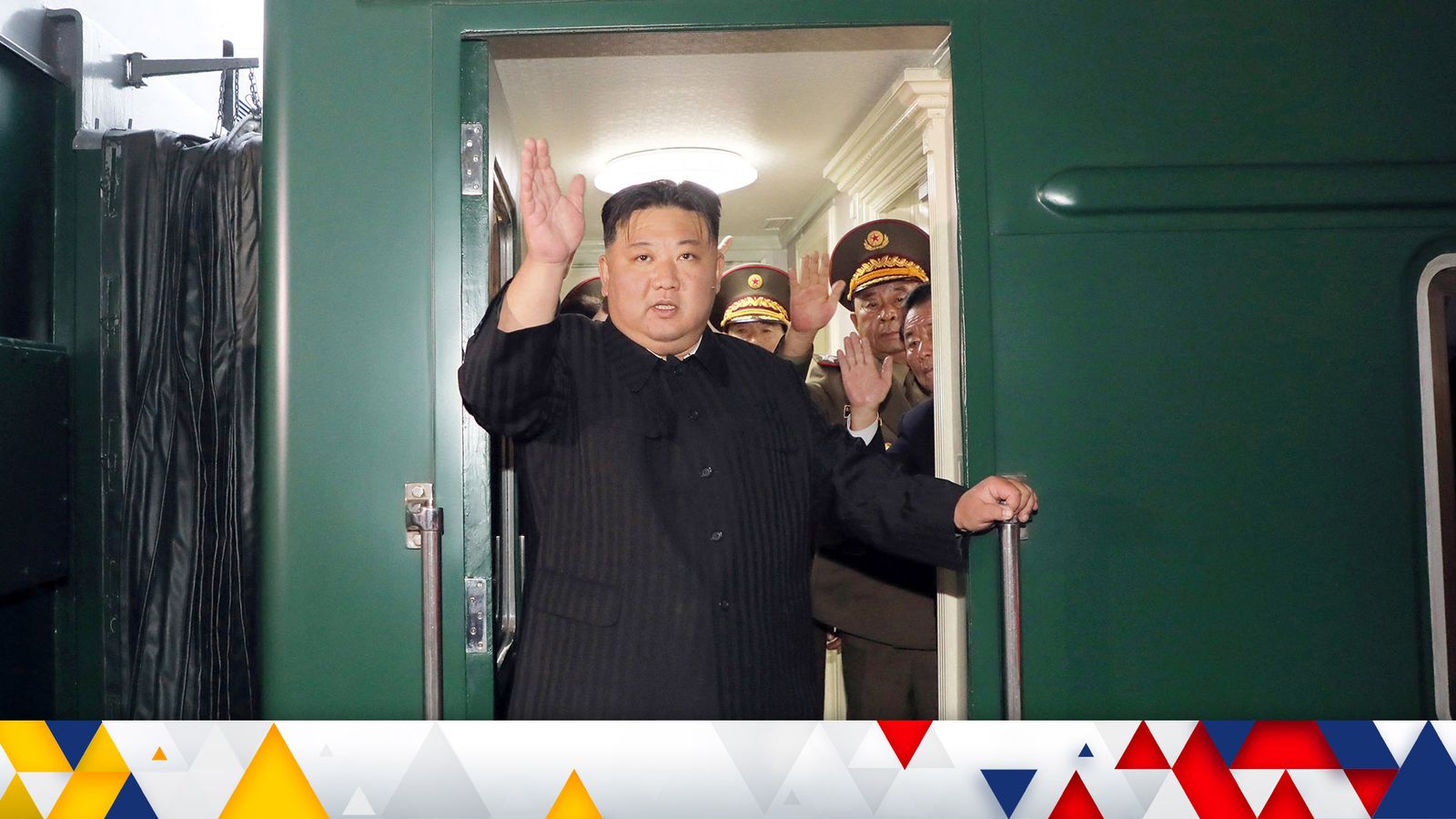 By Michael Drummond, foreign news reporter
Ukraine's counteroffensive is now into its fourth month. Kyiv's forces, bolstered by Western tanks and weapons, are putting pressure on Russian positions but have yet to achieve a major breakthrough.
For our latest series in the Ukraine live blog, we are taking a look at five key locations along the 745-mile front line…
Part two: Encircling a ruined city – and pinning down Russian forces
The city held out for so long. Waves and waves of Russian soldiers – many of them conscripts and former prisoners – were sent against Ukrainian defences, and again and again Bakhmut held.
It was a controversial decision to keep defending the city, and there were many outside Ukraine who argued it was a mistake, but in the end it allowed Ukraine to inflict huge casualties on Russia and Kyiv time to get hold of Western tanks.
Russian forces, in particular Wagner Group mercenaries who are no longer involved, took the city at great cost.
Now, Ukraine is gaining ground around the city. Could it be liberated?
Military analyst Sean Bell says: "Bakhmut is one of those iconic places and Russia made a big thing of taking it, lost tens of thousands of lives doing so and will not want to lose it again.
"Most of the reports are the Ukrainian progress rather than Russian, but it doesn't feel like there's any momentum at the moment.
"Ukrainian pressure there is all designed to fix Russian forces in place."
Bakhmut does not exist as a city in the way it did before. Months of constant shelling by Russian forces have raised it to the ground.
It has little strategic value, but as a propaganda piece it is huge for Vladimir Putin.
So by threatening the city, Ukraine is forcing Russia to devote troops to defend it. These troops cannot then be sent to defend places like Zaporizhzhia, where Ukrainian troops could be headed for a breakthrough.
Check back at 12.30pm tomorrow for part three of this series