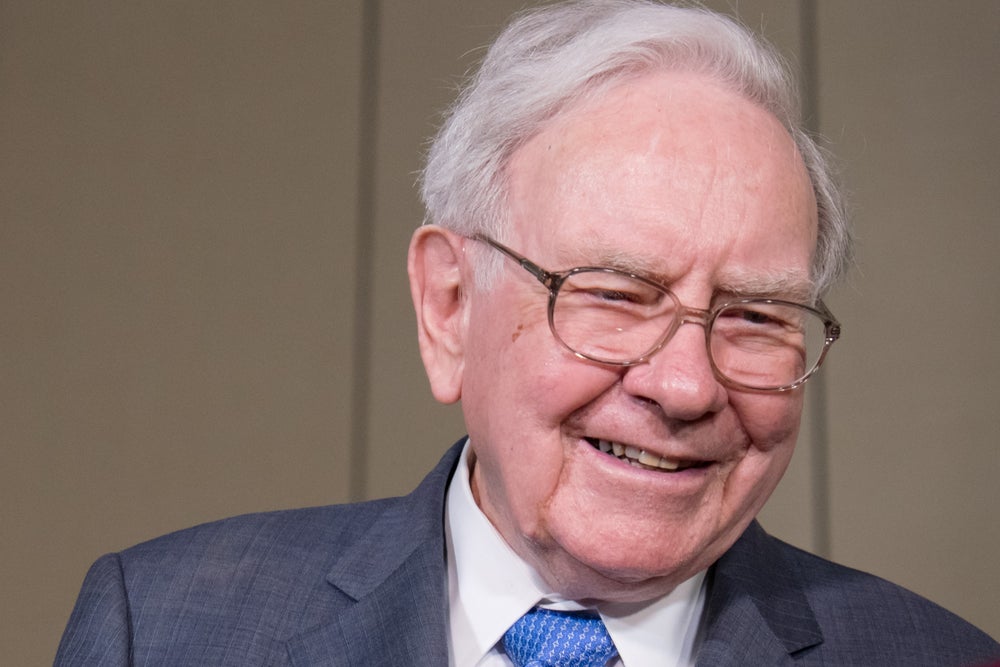 In 2008, amid one of the most severe financial crises in recent history, legendary investor Warren Buffett, chairman of Berkshire Hathaway, shared a piece of timeless wisdom that would resonate with investors for generations to come: "Be fearful when others are greedy, and be greedy when others are fearful."
The global financial system was in turmoil. The subprime mortgage crisis had spiraled into a full-blown financial meltdown, leading to bank failures, a collapsing housing market and a sense of panic in the markets. Investors were gripped by fear, uncertainty and a sense of impending doom.
Don't Miss:
Amid the chaos, Buffett decided to pen an op-ed piece for The New York Times, sharing his perspective on the crisis and his investment strategy. He acknowledged the severity of the situation but, characteristically, he saw opportunities where others saw only peril.
The heart of Buffett's message was encapsulated in his simple yet profound advice about being greedy. But what did Buffett mean by this advice? He was advocating for contrarian investing, a strategy that involves going against the crowd. When others are gripped by fear and selling their investments, prices often drop to attractive levels. That's the time, according to Buffett, for astute investors to be "greedy."
Buffett wasn't suggesting reckless speculation. Instead, he emphasized the importance of having a long-term perspective. 
Now, anyone can take Buffett's advice and have the opportunity to be greedy when it comes to investing in a better, more sustainable future. 
How can you invest in early-stage startups if you don't know the founders? Easy. Click here for a list startups you can invest in today.
One company that embodies this contrarian approach is Rayven. In a time when the housing market is strained and the world is dealing with a global climate crisis, Rayven acquires existing apartment buildings and transforms them into net-zero properties by implementing energy efficiency upgrades and installing solar panels in an effort to make a real change.
The company's founders, Owen Barrett, Grant Bowman and Chris Pomerleau, were unsatisfied with the lack of progress in climate initiatives in their respective industries. Frustrated with the mere lip service and symbolic gestures surrounding climate change, they decided to take matters into their own hands.
Rayven doesn't just stop at sustainability. It prioritizes real financial returns for its investors. After acquisition, the company implements energy-efficient measures, including upgrading lighting to energy-saving LED technology and performing blower door tests. Reinsulation and sealing are prioritized to minimize energy waste. Where possible, HVAC systems are electrified and optimized, and building controls are recommissioned for peak performance.
Buffett's advice is as relevant today as it was in 2008. The world is facing many challenges, including climate change, inflation and a housing crisis. These challenges can create fear and uncertainty among investors. However, Buffett's advice is a reminder to stay calm and to focus on the long term. 
Read Next: