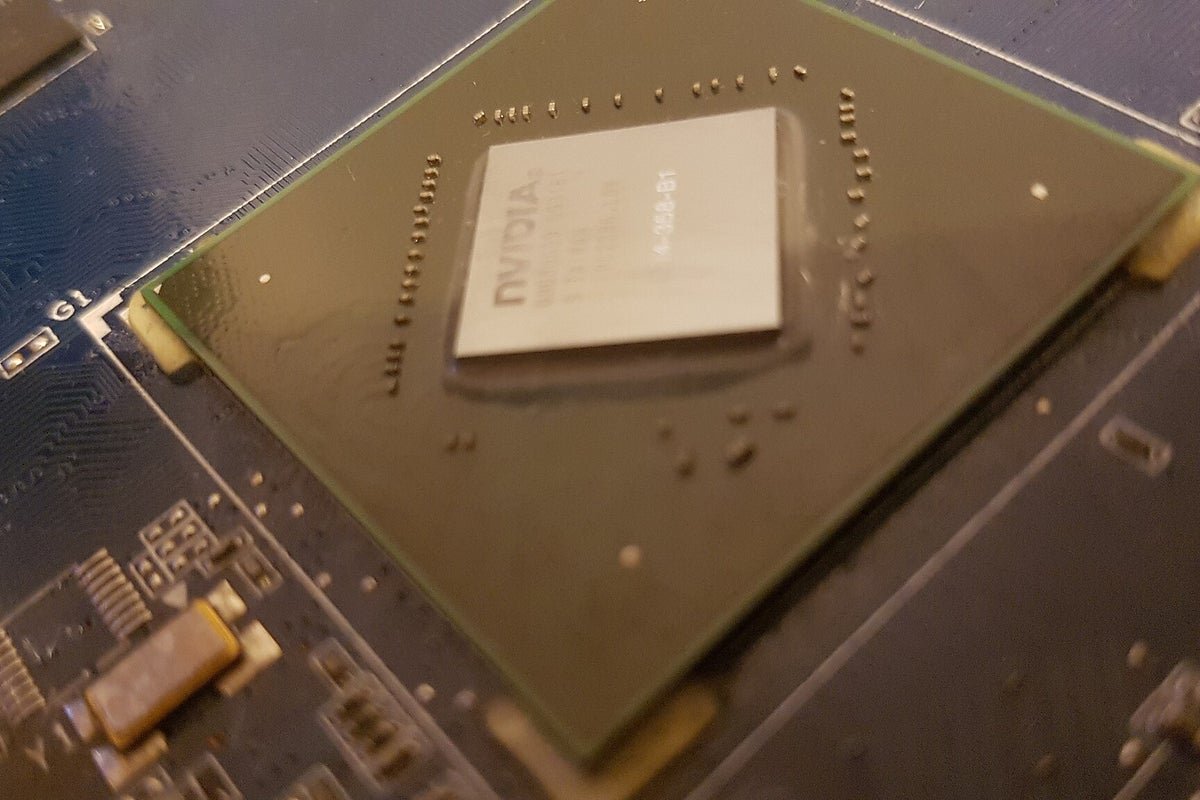 Nvidia Corp NVDA stock is trading marginally lower Tuesday in-line with the broader indexes Invesco QQQ Trust, Series 1 QQQ, and SPDR S&P 500 SPY as the market gets cautious ahead of the August consumer price inflation report.
Alphabet Inc GOOG GOOGL Google's Sundar Pichai assured continued partnership with Nvidia for at least the next decade, leveraging Nvidia's "strong track record" with AI innovation to take on the likes of ChatGPT parent OpenAI and Microsoft Corp MSFT, CNBC reports.
In August, Google tapped Nvidia to give Google's cloud customers greater access to technology powered by Nvidia's H100 GPUs.
Reportedly, Nvidia is leveraging its dominance in AI hardware to generate cloud software revenue, escalating competition with traditional cloud providers like Microsoft and Google that buy its chips.
Meanwhile, Nvidia's British peer Arm Ltd eyes high-value chip design in a significant strategy shift as it gears up for its most awaited initial public offering. Nvidia's failed attempt to purchase Arm prompted the strategy shift. 
Arm looks to charge more than a dollar per computing core, likely to reach $28 billion by 2025, with a 95% gross margin potentially putting it in competition with its chipmaker customers. 
On a separate note, Nvidia joined the likes of Salesforce, Inc CRM, International Business Machines Corp IBM, and Palantir Technologies Inc PLTR for the White House's voluntary artificial intelligence pledge to mitigate the risks of AI.
Price Action: NVDA shares traded lower by 0.21% at $450.85 on the last check Tuesday.