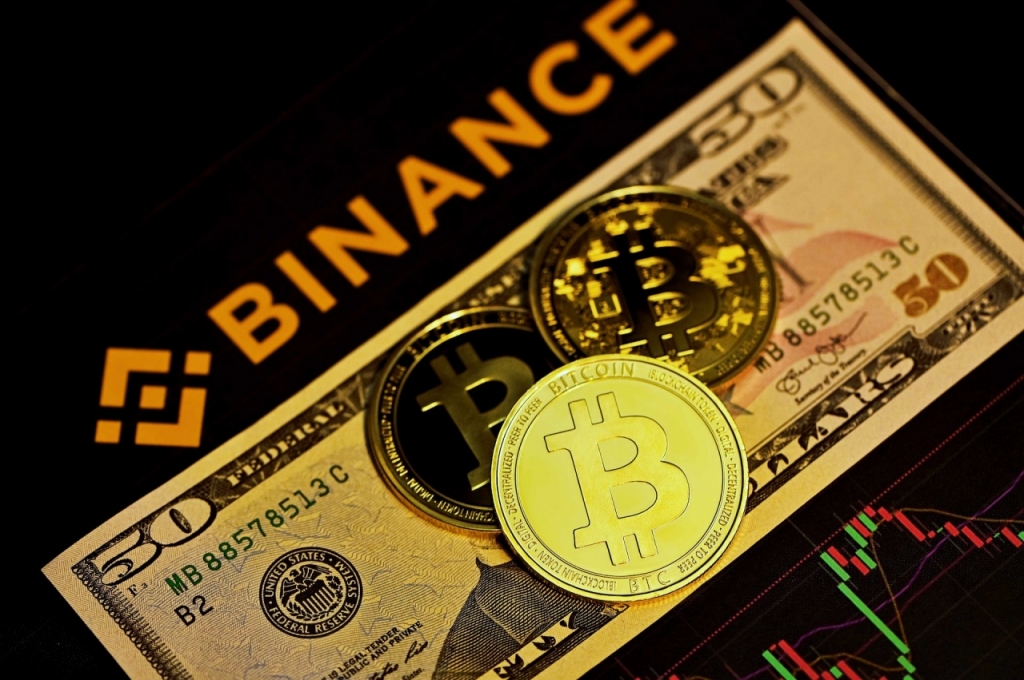 Binance cryptocurrency exchange firm announced on Monday, Feb. 6, that it will be suspending deposits and transfers of U.S. dollars. The company did not provide a reason for this move but said that this would only affect a very small number of monthly active users.
The American unit of Binance is regulated by the Treasury Department's Financial Crimes Enforcement Network, said via social media that it is not affected by the suspension. It was explained that it only applies only to non-U.S. users who move money to or from bank accounts in dollars.
Moreover, Binance US clarified that it has its own banking partners, and they do not have any problems with the transactions. This is because the main company does not serve users in the United States.
Binance's spokesperson told CNBC, "We are temporarily suspending USD bank transfers as of Feb. 8. Affected customers are being notified directly."
The company said it is working hard to resume the service for some users as soon as possible. As of now, only 0.01% of Binance's monthly active users won't be able to transfer U.S. dollars.
In any case, based on data gathered from Arkham Intelligence, there was a sharp increase in outflows from the company's crypto wallets shortly after the announcement was made.
"We are still overwhelmingly net-positive on net deposits," the spokesperson further stated. "Outflows always tick up when prices start to level off following a bullish market swing like we saw last week as some users take profits."
Bloomberg reported that in the meantime, all of Binance's other methods of buying and selling of cryptocurrencies remain unaffected. Crypto transactions through credit cards, debit cards, and mobile payment services such as Google Pay and Apple Pay and Binance P2P marketplace are not affected as well.
Photo by: Kanchanara/Unsplash