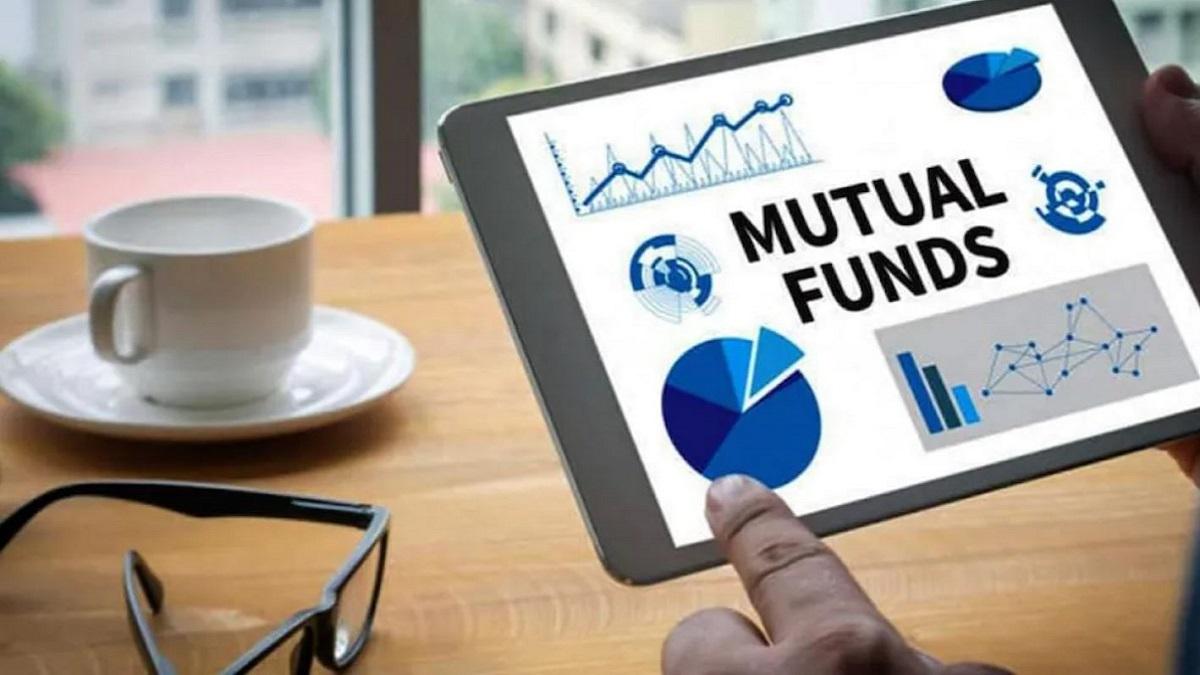 Asset management company Edelweiss Mutual Fund on Friday announced that it will temporarily suspend subscriptions for its international mutual funds with effect from February 10, 2023. 
The announcement comes days after Reserve Bank Governor Shaktikanta Das said there is no proposal to increase the overseas investment limits for domestic mutual funds at the moment.
Speaking to reporters at the customary post-policy review press conference on Wednesday, Das acknowledged that there have been requests from mutual funds and other market players for relaxations of the limits.
"We have examined that. But we have not taken a positive decision on it yet. There is no proposal to increase the limits at the moment," Das said.
Edelweiss Asset Management Limited is suspending lump sum purchases in seven of its schemes.
The names of the schemes are ASEAN Equity Off-shore Fund, Greater China Equity Off-shore Fund, US Technology Equity Fund of Fund, Emerging Markets Opportunities Equity Offshore Fund, Europe Dynamic Equity Offshore Fund, US Value Equity Off-shore Fund and MSCI India Domestic & World Healthcare 45 Index Fund.
As per the fund house, fresh as well as existing installments of systematic investment/transfer plans/dividend transfer plans will not be affected as of now and continue as is.
The fund house believes that the suspension is temporary in nature and will continue only till till further enhancement of limit by SEBI/RBI in this regard.
It can be noted that there is an overall industry-level limit of $7 billion for mutual funds. The RBI regulates the fund inflows and outflows into the country.
Capital markets regulator Sebi had in June last year permitted mutual funds to again invest in foreign stocks within the aggregate mandated limit of $7 billion after a correction in stocks.
In January 2022, Sebi asked mutual fund houses to stop taking fresh subscriptions in schemes investing in overseas stocks. The directive to stop subscriptions was mainly on account of the mutual fund industry crossing the mandated limit of $7 billion for overseas investments.