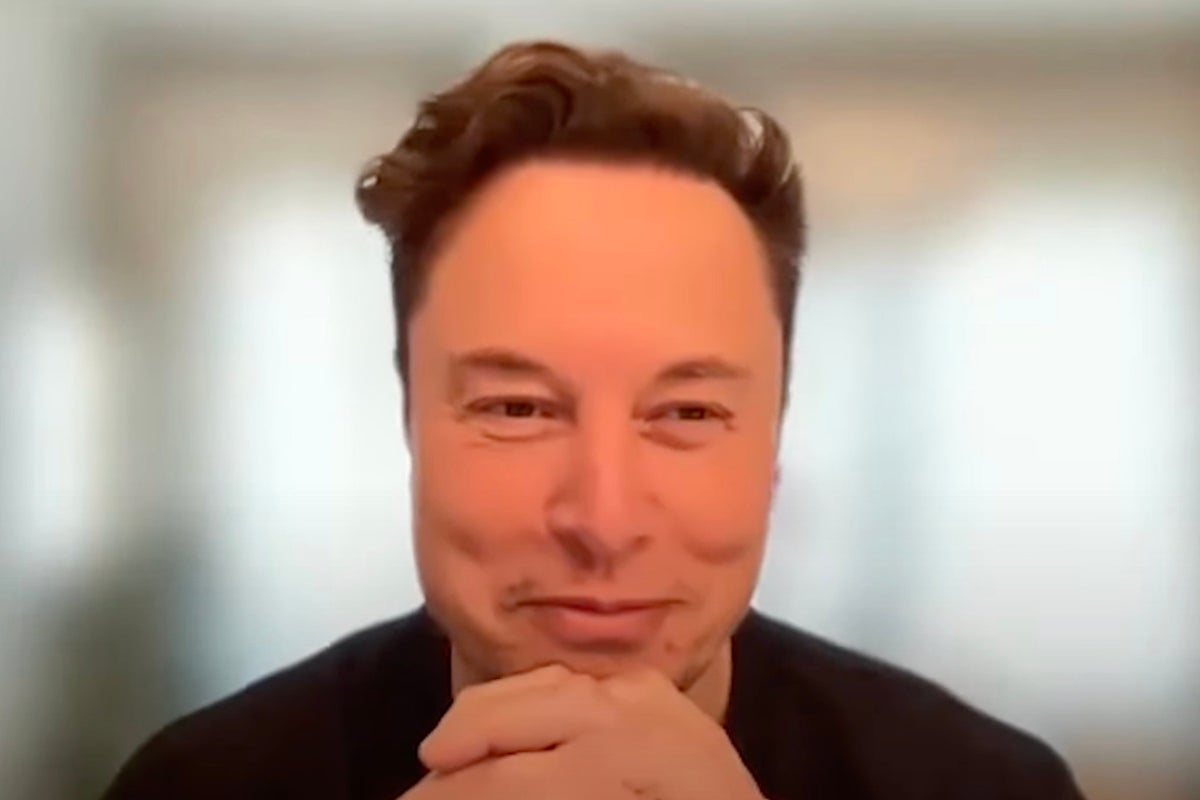 Billionaire investor Ron Baron's bet on Tesla Inc TSLA is more of a bet on the man behind the wheel: Elon Musk. He's already made a pretty penny from his investment, but he isn't hitting the brakes anytime soon. Baron expects Tesla stock to rise close to 1,000% over the next seven years. 
What To Know: Baron has been a Tesla investor since 2014, but he's not just looking in from the outside of the cabin — he talks with Musk regularly.
Musk told him he expects Tesla to produce 20 million cars by 2030, Baron said Tuesday on CNBC's "Squawk Box." Musk also boasted that the company will be worth more than Saudi Arabian Oil Co and Apple Inc AAPL combined by the end of the decade.
Check This Out: Here's How Much A $1,000 Investment In Tesla Stock Will Be Worth In 2030 If Ron Baron's Price Target Hits
"I think it's going to be worth a lot," Baron said. "I think the stock will sell at $500 a share in 2025 and I'm thinking $1,500 a share by 2030."
Baron's Take: When Tesla started slashing the price of its vehicles toward the end of the fourth quarter, but Musk knew what he was doing, Baron said.
The Tesla CEO was cutting prices to impact profitability of automakers making internal combustion engine vehicles that want to compete on cost. Most of them can't and so Tesla has seen a historic rise in demand, the longtime Tesla bull said.
"All of a sudden, demand picks up so much it's unprecedented," Baron emphasized. 
Casting and batteries are driving down costs for Tesla, he said, adding that a $20,000 vehicle is on the horizon. 
"That's going to make this company go up ten times again," Baron said. 
Related Link: What's Next After Tesla's 58% YTD Rally? Analyst Expects This Key Event To Bring More Upside
Barron touted Tesla's safety (i.e., roofs being 30% to 40% stronger than any other cars and its lower center of gravity). He also cited a story from early January where a man drove a Model Y off a cliff, fell 250 feet to the ground and all passengers made it out alive. 
"I told Elon he has to tell people if they want to commit suicide, they should not be driving a Tesla," Baron quipped, calling Musk a visionary. Where other companies were wrong, Tesla was right in its early predictions about the future of transportation, he explained.
"He is a driven man," Barron added. "The culture he has is being innovative and driving down his costs."
From Last Year: Billionaire Ron Baron Is 'Incredibly Bullish' On Tesla, SpaceX And This Apparel Company He Calls 'The Lululemon Of Healthcare'
TSLA Price Action: Tesla has a 52-week high of $384.29 and a 52-week low of $101.81. The stock is up close to 60% since the start of the year.
At time of publication, Tesla shares were up 0.06% at $194.88, according to Benzinga Pro.
Photo: Steve Jurvetson from Flickr.