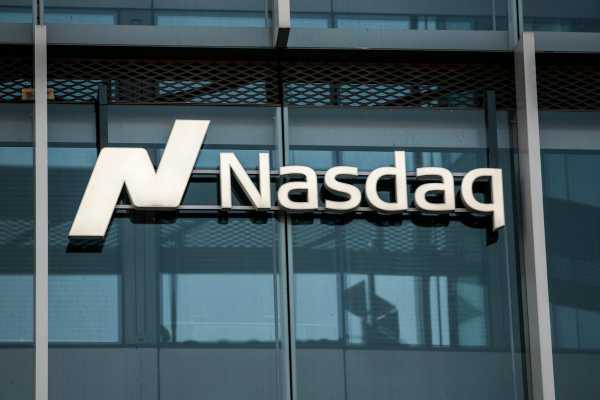 S&P 500 100223 Daily Chart
S&P 500 remains under pressure ahead of the weekend. Today, traders focused on the Michigan Consumer Sentiment report, which exceeded analyst estimates. The report showed that consumer mood continued to improve despite recession worries. Interestingly, Inflation Expectations have started to move higher, which may lead to a more hawkish Fed.
Treasury yields gained strong upside momentum in today's trading session. The yield of 10-year Treasuries settled above the 3.70% level, while the yield of 30-year Treasuries tested multi-week highs at 3.82%. Higher Treasury yields put pressure on the yield-sensitive tech stocks. In case Treasury yields continue to move higher, S&P 500 may declined towards the 4000 level.
NVIDIA and Tesla, which are down by about 6%, are among the biggest losers in the S&P 500 today as traders take profits off the table. These stocks showed strong perfomance in the first weeks of the year.
Energy stocks are gaining ground as Russia decided to cut oil production by 500,000 bpd, providing significant support to oil markets. The rally in energy stocks provides some support to the S&P 500.
NASDAQ
NASDAQ 100223 Daily Chart
NASDAQ found itself under strong pressure due to the sell-offs in Tesla and NVIDIA stocks.
From a big picture point of view, NASDAQ managed to settle below the support level at 12,450 and has a decent chance to gain additional downside momentum.
Dow Jones
Dow Jones 100223 Daily Chart
Dow Jones remains stuck in the recent trading range. The index made an attempt to settle below the 50 EMA, but this attempt yielded no results.
Salesforce is the worst performer in the Dow Jones today as traders take profits off the table after the strong rally. Chevron is up by about 2% due to the rally in the oil markets.
For a look at all of today's economic events, check out our economic calendar.