The newly revamped Renault-Nissan alliance is planning new investments for India, in a fresh attempt at closing the gap on rival automakers and increasing its footprint in the country's automotive market. The alliance has announced that it plans to invest USD 600 million into the country and will launch 6 new car models across both brands. These new vehicles will include two Battery Electric Vehicle (BEV) models and brands are also expected to give us a refreshed model of the Duster SUV that had seen considerable favour in India.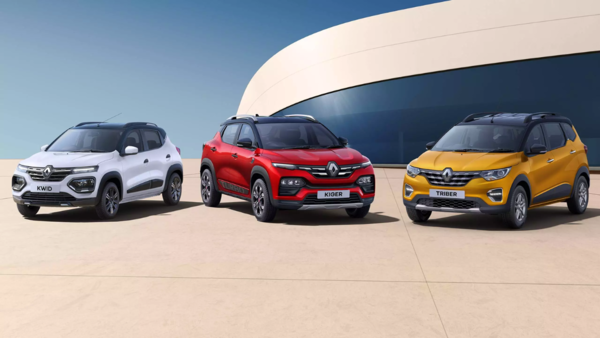 The alliance reports that the fresh investment will create approximately 2,000 new jobs in India. Looking towards sustainability, the Renault-Nissan Chennai factory is being revamped to become carbon-neutral very soon. We had earlier reported that both automakers had recently restructured their alliance for both brands to have an equal shareholding. Moreover, Nissan is investing in Renault's BEV development unit known as Ampere.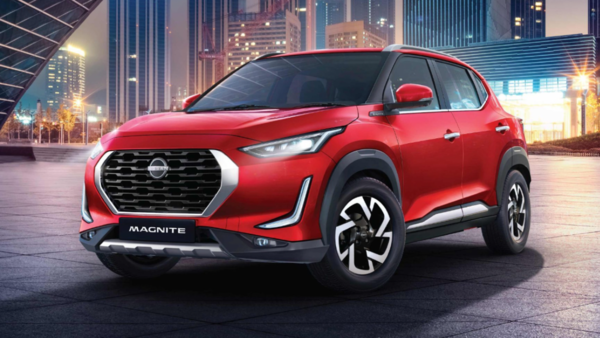 As per a Reuters report, the investment in India will be led by Nissan and new vehicles could start launching by 2025. The alliance will also continue with the strategy of sharing players and cross-badging vehicles for India, which increases plant utilisation and help reduce production costs. Just like old times, the new Duster SUV will be launched under both Nissan and Renault brands. This is part of the key projects identified in India, Latin America and Europe, by the re-jigged alliance.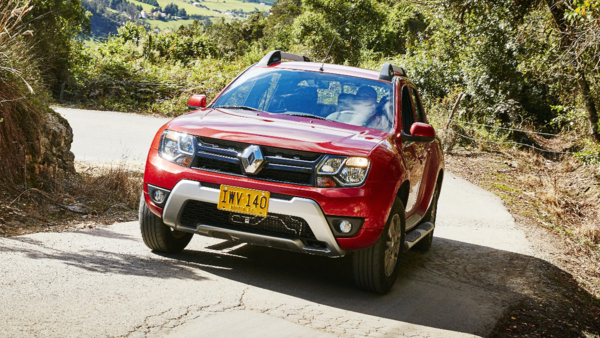 Credit: Renault (Discontinued Renault Duster)
What are your thoughts on the return of the Duster SUV? Do you think it will see the same success the second time around? Tell us in the comments.