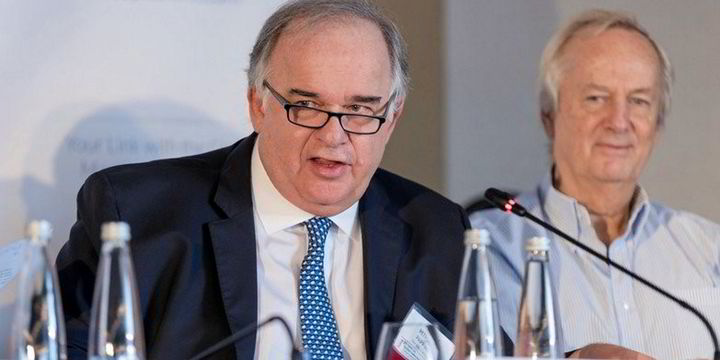 Giant US fund Fidelity Investments has completed its exit from leading dry bulk shipowner Star Bulk Carriers of Greece, furthering an apparent move out of the dry trade more generally.
Boston-based Fidelity has no remaining shares in Petros Pappas-led Star, according to a filing on Thursday with US securities regulators.
TradeWinds reported last September that Fidelity was paring its previously huge position in the sector.